403 or permission denied error pages
---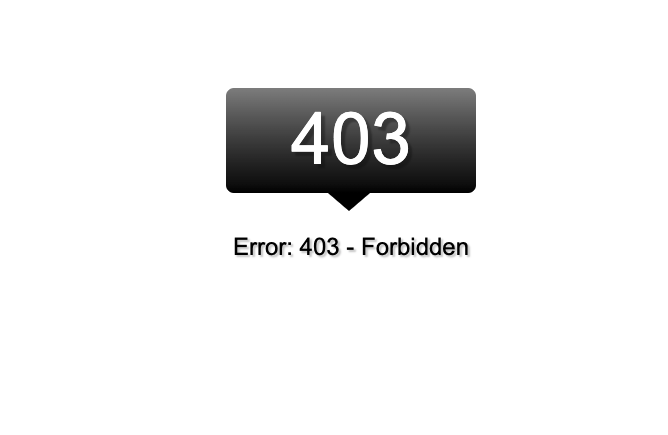 Both of these errors are usually caused by the same problem. You do not have a file in your web directory called 'index.html'.
When you enter your URL in the address bar and hit enter, the first file your browser looks for is 'index.html'.
Because of this, your main page, or home page, must be named 'index.html' so that it is displayed first at your website address. You can rename an existing page, or create a page with this name.
If you used the ftp CHMOD command you may have made the permissions too strict for the web server to read your files. Permissions should be at least 444 (User read, group read, other read) on all files and folders you wish your website visitors to view.